CASE STUDY
How Gaboro Medical Supply increased order volume by nearly 50% with Tomorrow Health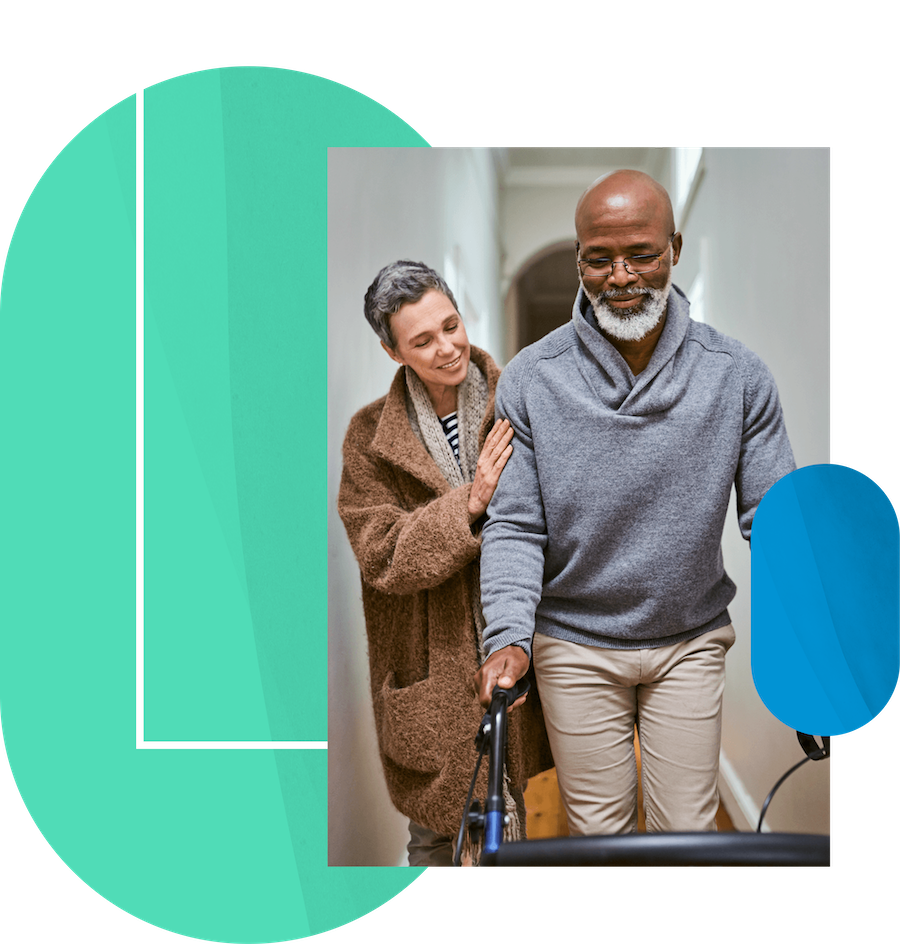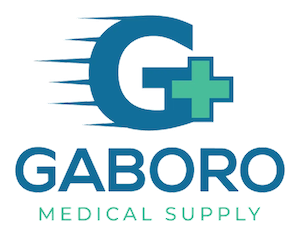 Gaboro Medical Supply, a Pennsylvania based HME provider in the continuous glucose monitoring and wound care vertical within the Geisinger Health Plan network, entered the market as a small but mighty team aiming to solve a variety of challenges along the healthcare continuum. Their entry into the market revealed a lack of access to competitive metrics, and barriers to consistent communication between HME providers, payors, and referring providers.
Gaboro's goal of becoming a standout partner to insurers and referring providers by providing quality care to patients was hindered by a lack of transparency and access to industry metrics.
"Tomorrow Health provides us with a wide range of critical performance indicators, so we, as an organization can demonstrate our commitment to the patients we serve."
- Robbie Robinson, Co-Founder at Gaboro Medical Supply
Introducing Tomorrow Health
This first-of-its-kind HME marketplace is designed to:
Improve operational efficiency of end-to-end order processing
Enable transparent communication between payors, referring providers, and DMEs
Drive equity in the industry through the surfacing of competitive metrics
What is the Tomorrow Health Marketplace?
The transparency and metrics provided by the Tomorrow Health marketplace enabled Gaboro to stay on top of their performance, allowing them rise as a superstar within GHP to become one of the highest value HME providers in the network.
of orders delivered within SLA
(30% higher than industry avg)
lower order cancellation rate as compared to competitor HMEs
customer satisfaction rating
A marketplace of empowered high-value HME providers.
The efficiency, transparency, and competitive metrics provided by Tomorrow Health's first-of-its-kind marketplace established a clear path for Gaboro to excel as a provider in the HME space.
Driving payor savings and patient satisfaction alike.
This improved performance resulted in cost savings for payors, with down-stream savings for patients with the added benefit of high-value care.